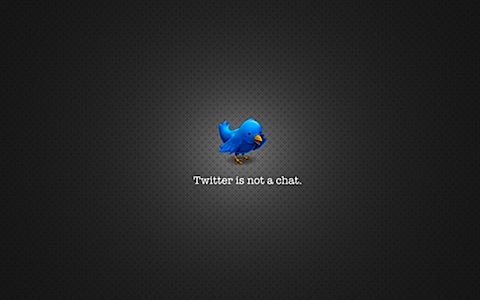 PR 2.0: Twitter Tools for Community and Communications Professionals
Of all of the social tools and services that are pervasive throughout our digital society, only a select few communities can boast the pseudo fanatical conviction that Twitter's users unanimously possess.
...
I created this snapshot guide to help you extend the reach and the efficacy of Twitter for your personal brand as well as the brand you represent.